There has been a time where we have watched adult content on our Gear VR and then there are a few of us who act like we watched it to see the 'difference' between the normal and the VR adult videos, LOL. Whatever might be the reason, if you have a collection of adult videos then it is better to hide them on your Gear VR especially if you have kids using the same VR headset.
Hiding the Folders or locking them?
There are two ways in which you can restrict the access to your adult collection to people, one is by hiding the folders and the other way is that you possibly have it locked with the help of a code so that no one can access it. Although this might sound easy you need to remember to do it because the folder would not get automatically hidden or locked.
In order to lock a folder which has a collection of porn, you can use a few apps that would help you take care of that business. But if you want to hide the folder, there is an option in the Gear VR where you can hide your folders and no one would be able to access them.
Although there are chances that someone can find your hidden folders if they go all Sherlock Holmes on your adult collection. It is always better to lock the folder if you have someone who constantly uses your Gear VR and most of the time has his/her hands on it. Be on the safer side and save the embarrassment so that you do not have to give an explanation later on, LOL.
RELATED: How to watch porn on Gear VR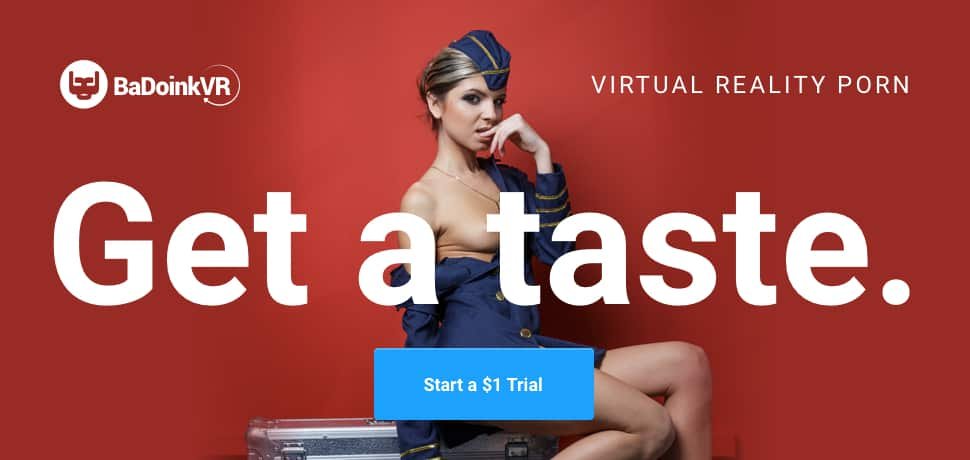 Clear your Browsing History
Once you have downloaded the adult videos to your phone, always clear your browsing history. Imagine handing over the phone to your friend to search for the address of a restaurant and instead, they see your searches for adult content sites. That happening with your family members or friends is very embarrassing so instead of going through those embarrassing moments, always clear your browsing history on the phone.
Make sure that you clear the browsing history at the end of your downloads and do not leave any possible trails, LOL. Here is a step by step method on how to clear your history on the Gear VR.
1. Open Settings>> Applications on your phone
2. Open the Applications Manager
3. Now go to Applications Manager on Gear VR and open Samsung Internet for Gear VR.
4. Click on the data usage and clear data
In these four simple steps, you can clear the browsing history on your phone and do remember to do it after you finish accessing the adult content.
How to Hide Folders
There is another way that you could go for in order to hide your adult VR content in the Samsung Gear VR and these are the steps you could follow in order to hide your files and folders in the Gear VR.
1. Go to Files and click on the Device storage in it.
2. You will have the "Oculus 360 degree" folder where you have stored your adult content and in the case, you have not stored it there then create a folder to store your adult content.
3. Now tap on More and then click on EDIT.
4. Next tap the box next to the folder which you want to hide and tap More>>Rename.
5. Rename the folder by adding a period in front of the folder name. Now the folder is hidden and you can view it by selecting the show hidden folders option by tapping More.
There are a few people who have complained that these steps do not work for them and if you are one among them then you can use an app called Hide Expert Pro. However, this should work and mostly works if you are doing everything right but in case it doesn't then you can go for the app.

If you have any other way you hide your folders or lock them then do share with us in the comments section below.
If you are using an app to hide and lock your folders, you can always leave the name of the app in the comments.