Oculus rift has been in the news for its VR experience and if you want to learn about the Oculus rift, you need to first know that the rift and the Vive have come really close in competition now.
The news has it that the Oculus has been trying to include more camera sensors that could be connected to the device and enhance the tracking system.Now with the inclusion of the Oculus touch which is to be released soon in the second half of 2016 and it already has two position sensors leaving two more that could be connected to the rift.
With this new update does come the enhancement in the device since now the positional and movement tracking would be more accurate and easier.The room space utilization would also be included in the rift and would be done effectively with the addition of this feature.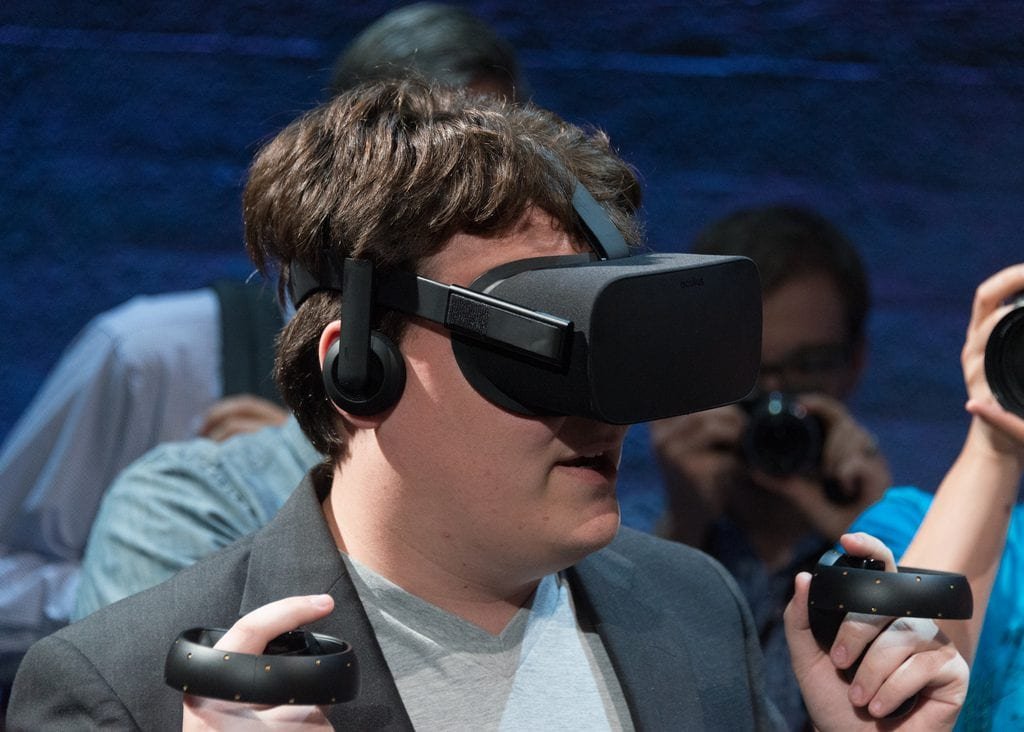 This feature makes Oculus Rift almost similar to the HTC Vive and this enhancement can cause a really close competiton between the two topmost rated VR headsets for gaming.
The Vive is price at $799 and the rift at $599 , lets see if this improvement of adding Oculus touch makes us save a few bucks because after this improvement there would not be much differences left between the two.
The only one drawback being the exact release date of the Oculus touch isn't known. The manufacturers do have their own issues when it comes to that, however just hoping to see the full consumer version of Oculus Rift soon(with the touch and the updates).