There have some massive price drops from the end of last year till now and now we have yet another VR headset going dropping $100 from its price tag, making all the prices really affordable. The PlayStation VR headset is now priced at around $200 on Amazon and there are various price drops in the overall bundle as well.
The PlayStation VR Doom Bundle is now for $299 which is a massive drop from the price of the PS VR when it was released. Not only the PSVR but the other VR headsets like the Oculus Rift and HTC Vive have seen some massive price drops this year.

This means that if you are a PS4 owner then you can get a premium VR headset bundle for $300 which is a great deal for anyone who has been planning to get a PlayStation VR. If you have been longing to get on to the VR bandwagon and waiting for the right time then there is no better opportunity than this one right now.
The Oculus Rift, on the other hand, is available at $399 now, which is a total of $200 drop from its original price. This is again a much better deal than the one the consumers were offered during the release of this VR headset.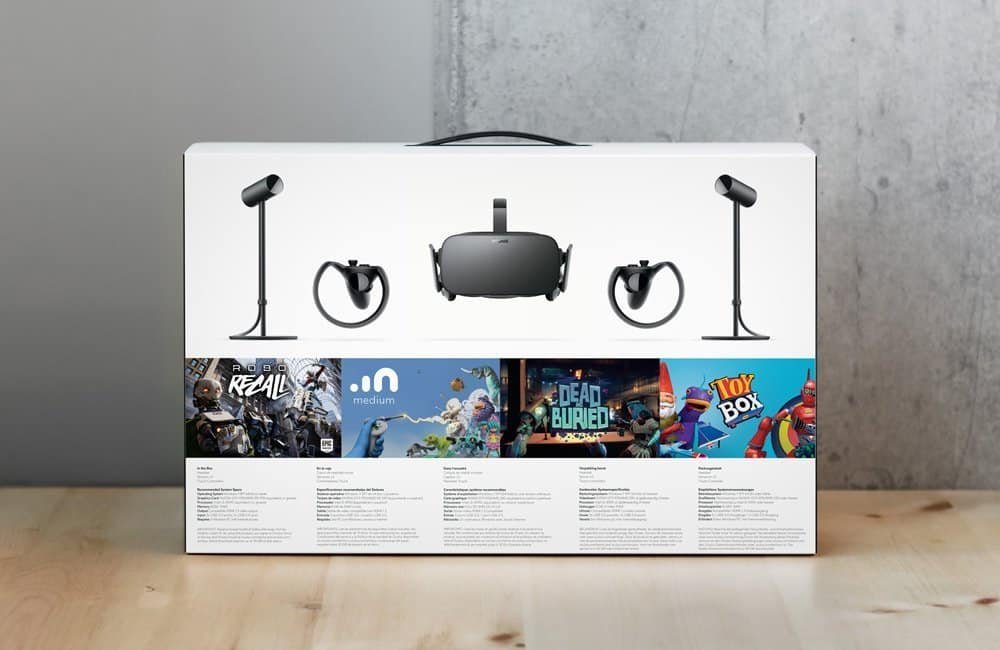 VR is a technology worth it and if you are into investing in some premium quality VR headset then this could be worth the money. The Vive too saw a drop in prices this year and went from a staggering $799 to $499 which honestly is again a massive drop.
With the discounts, you can expect VR to be more affordable in the future and honestly, I wished that these headsets were released in this price range initially as it would have been easier on our wallets and wouldn't kill the excitement as much as they did with those hefty price tags, LOL.
However, its never too late and if you guys are interested in getting one of these headsets then head over to Amazon to get yours today!
At what price did you buy your Playstation VR headset? 
Do let us know in the comments down below!