This is a Razer OSVR Review and my take on this VR headset and how it is a bit different from the usual PC VR  headsets that we see in the market and whether or not it is a buy and who it is for, let's get into each one of these aspects one after the other. So without further ado let's get started:
About the Razer OSVR
The Razer OSVR was made in order to have an HMD VR headset which would actually be compatible with many platforms and it involves the concept of Open Source Virtual Reality which means that the information regarding this VR headset is open to everyone which is similar to the concept of having Android for phones.
Making it an open source platform also lets us dive into the games of other PC VR headsets like the Vive and even play games using various other controllers since it provides the consumers with a wide range of compatibility options.
I really find that interesting as I could combine it with any controller or touch controllers that I wish to for just a price of $399 of the VR headset. Now let's move on to the tiny details about the VR headset.
What I liked about the Razer OSVR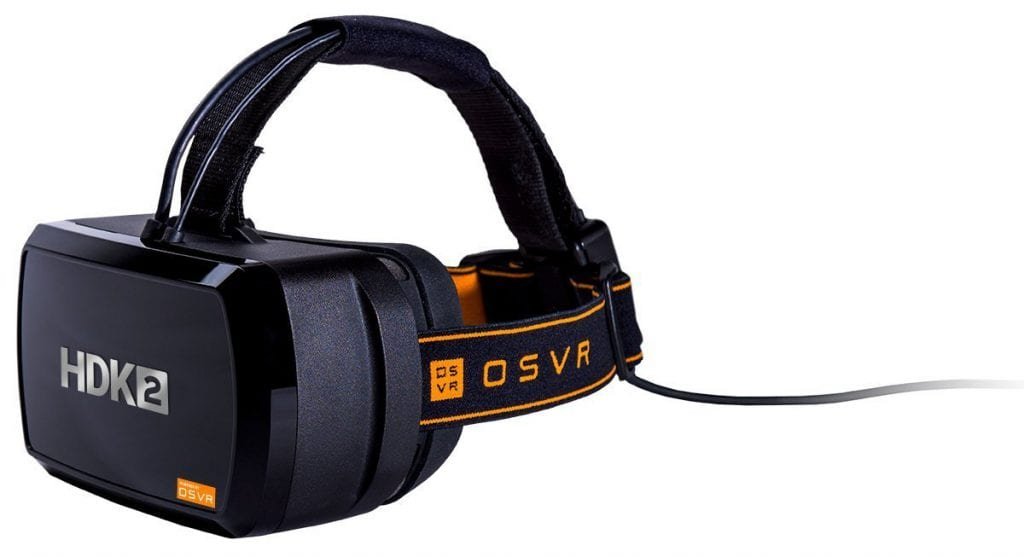 1. It has a pretty good resolution of about 2160×1200, and a refresh rate of about 90 Hz which makes it almost as good as the Oculus Rift. However, a few reviewers who had tested them did say that the headset clarity was pretty much like the PlayStation VR($399) which is not as bad as it sounds.
2. It has an RGB sub-pixel arrangement which does show that they have put in some efforts in order to make the resolution as good as possible for this VR headset. I really did not have any complaints on the resolution for the price they offered, I mean it isn't as good as the Vive but it sure is half of the price of the Vive!
3. It contains custom crafted two piece lens and you could easily adjust the focal length on each one of the lenses separately.For all those people who actually wear glasses, you can use the headset without wearing the glasses as well because the focal length adjusters would take care of it. This was something cool and I felt that they solved a problem for people who had glasses.
4. It does come with a positional tracking IR camera and a stand that comes along with it for a full 360 degree positional tracking which is similar to the lighthouses in the Vive. Since it is an Open source VR they are making it compatible with the motion controllers of the Vive and other VR headsets.
5. This version of the Razer OSVR is a hacker development kit 2 however, it almost feels like a consumer version for most of them who have used it. It is light and has an easy set up(you need to be patient, though).It has foam padding and you can add additional foam onto it if necessary though it looks pretty comfortable and there haven't been any complaints on its comfort.
6. It does come with a box where all the HDMI cables and the USB ports need to be plugged in and this box does come with a clip so that you could clip it easily on your belt or clothes. It makes sure that you do not entangle yourself in the wires during gameplay and I'm pretty sure I saw something similar with the PSVR(without a clip).
7. The wire is about 3 meters long so you could easily move during the gameplay, however, it does not have full room tracking but does have partial and their next move on development is to make it a full room tracking. To be honest, for me full room tracking seems like a pain and I genuinely like headsets which have partial room tracking like the Oculus and the Razer OSVR itself.
8. You can play it along with the Razer hydra, and since it is open source you could get content from various platforms which even include the Steam VR and let's not forget the awesome HTC Viveport which will be a massive collection of content.
The fact that it is open source makes it compatible with a lot of platforms and I think with the development and ever-growing content in the VR section this would be a major advantage for this headset since it could be easily configured and I really like the possibilities that it opens up to the consumers.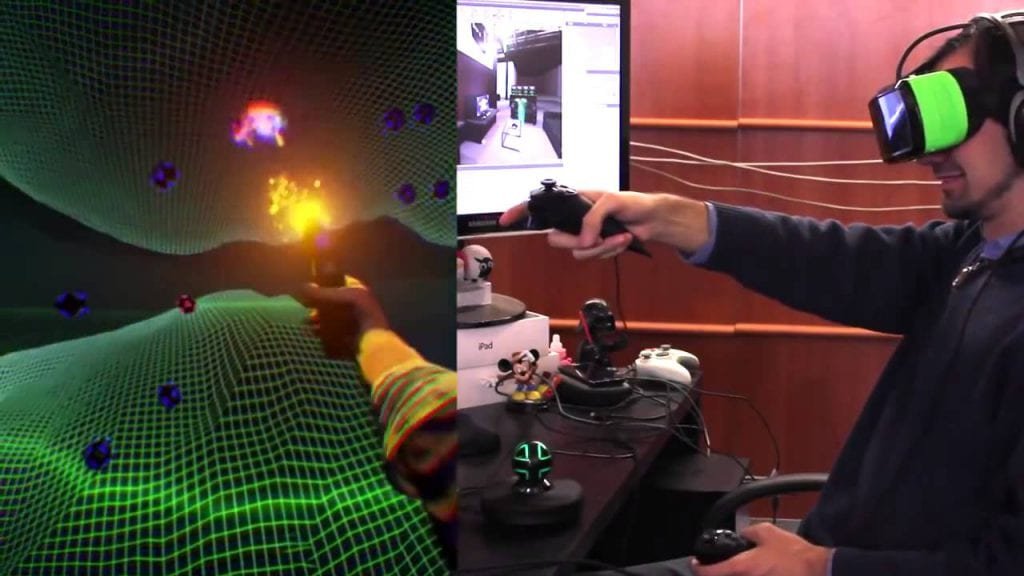 Things I did not like about the OSVR
There isn't much on this list.However, I do feel that there is a lot of room for improvement. I am not saying that the HDK2 is bad but I really want the next version to be much better.
Coming from various sources on the internet all I ensure is that the next version might have a full room tracking system which is again nothing great since HTC Vive already has it, however, this new inclusion of full room tracking will definitely be an upgrade.
Bottomline
I did find many people complain that the installation is difficult. There were people who actually came out and have made a set of videos and showed the step by step installation process.
To all of you who find it difficult, you would face the same issues with any of the PC VR headsets and the only way out is to be patient because it is definitely going to work.
If you aren't all that mad over the Oculus Rift and not obsessed with the high-end quality of the Vive then I would recommend the Razer OSVR since it is pretty cool for its price and I really think it has a pretty good future ahead because it includes the open source technology making it compatible with most of the platforms.

So this was my take on the Razer OSVR if you have had any experience with this headset you can share it in the comment section below and in case of any questions leave them in the comment section below and I would be happy to help 🙂