Watching porn on the Windows Mixed Reality headset is pretty easy although it can be a little annoying if you are clueless about where to find the right content.
Windows Mixed Reality headset was released last year and this post is for people who have got their hands on this VR headset and are wondering how to get into the world of Windows Mixed Reality Porn.
Stream VR Porn on Windows Mixed Reality Headset
With the WMR headset, you can stream VR porn and watch it right from the website. If you choose to go for this option then follow the simple steps mentioned below-
1. Go to the Microsoft Edge Browser and choose the website from where you want to watch the VR adult content.
2. Once your WMR headset is detected you can continue to watch the VR video. In case you have any errors, you need to check your headset installation process, however, most of the times you would not find any sort of errors.
3. Enjoy the VR content.
Although this method is really easy and allows you to watch content from any website, the downside of this website is that you cannot view the video the in the 360-degree format. Everything will be in 2D which is not as pleasing and immersive as one would expect.
Watching Saved or Downloaded Videos
1. Download a video that you want to watch from WankzVR, BadoinkVR or VirtualRealPorn, basically any website of your choice.
2. Now save the video to the Videos folder in your WMD headset.
3. Once you are done with that, go on and launch the Movies and TV App (click on the 360-degree tab), click on the video that you downloaded in the previous steps and press play.
4. Enjoy your video in the 360-degree format following this method.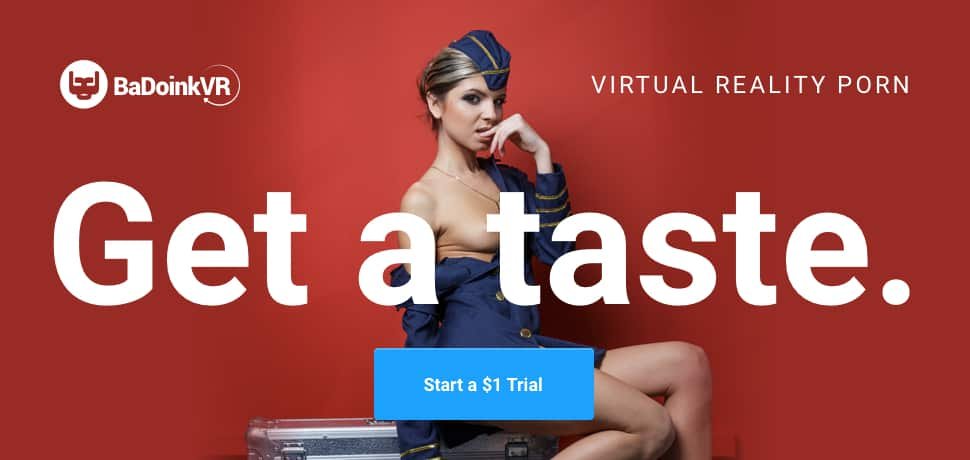 Watching Videos on VirtualRealPorn
Virtual Real Porn is one of the best premium websites for watching VR adult content. You should consider joining the premium membership if you want to further try out some of the VR porn accessories that come along with it like the Lovense Max and the Fleshlight Launch.
However, downloading and watching videos from this site is really easy once you download the  VirtualRealPlayer 0.7.13 .
1. This media player is also useful for teledildonic devices that are supported by the website so if you are into getting a fully immersive VR experience then this site is probably one of the best you have in the VR niche.
2. You can download the videos from this site and store in the Videos folder inside the VirtualRealPlayer folder.
3. Now you just need to play the videos, sit back and enjoy your VR content.
Hope these tips are going to be helpful when it comes to browsing adult content on your Windows Mixed Reality headset. I guess, it is fairly easier than the other VR headsets and you should have no problem once you are done with deciding which site has the best VR content of your choice.