Audio is a really important aspect in VR and it is crucial that you have the best audio in order to have an immersive VR experience. In this post, we would look at different ways that we can have the audio set up in the case of the major VR headset- Oculus Rift.
When the Oculus Rift came out, there was no way that one could mirror the audio on external speakers, however, this was a problem for many Rift users and after quite a while Oculus developers did come up with a solution where you can mirror the audio to the external speakers.
In this post, we would discuss how you can use external headphones of your choice and ditch the in-built headphones that come with the rift along with the simple steps that you need to follow in order to mirror the audio on external speakers.
Audio Options on the Oculus Rift
Oculus Rift comes with in-built headphones and it is pretty amazing, however in some cases, you might want to listen to the audio using your own headphones and in that case, you need to remove your headphones that come with the Rift using the audio tool that comes while you purchase the Oculus Rift.
Removing your in-built Rift headphones
1. Look for the audio connector screw which is somewhere inside the headset. Now use the audio tool that came with the Oculus Rift and use it to remove the screw.
2. Keep turning the screw anti clockwise until the connector screw comes off, disconnecting the headphones.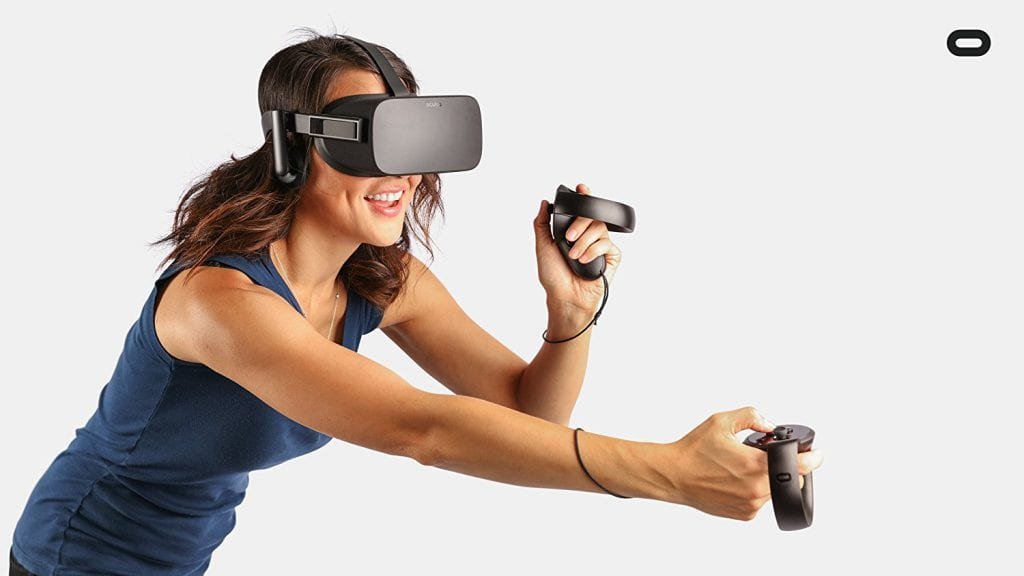 Using your own headphones with the Oculus Rift
You can now use your own headphones with the Oculus Rift and remember to change the settings by following the steps mentioned below-
1. Once you plug your headphones, open the Oculus app and then click on settings.
2. Click on the Gear button and then select settings, click on Devices >> Rift.
3. In the Rift settings, below the VR audio output, click Rift headphones and select Windows default output.
How to mirror the audio from Oculus Rift on external speakers
Oculus Rift has even introduced a new feature where you can stream the audio to external speakers and that gives us another way to view the VR experience. With this, you can easily mirror the audio of the game on external speakers while using the Oculus Rift.
1. Launch the Oculus app and go to the GearButton where you need to click on the settings option.
2. Again go to Devices then Rift.
3. Click on Rift headphones which is an option below Audio Output in VR. Once you get the drop down, click both and that is it. It is as simple as that.
Splitting audio is as simple as this and if you have anything to add then leave your thoughts in the comments section below.
Do let us know if this helped you and share the post with friends who own a Rift as well!